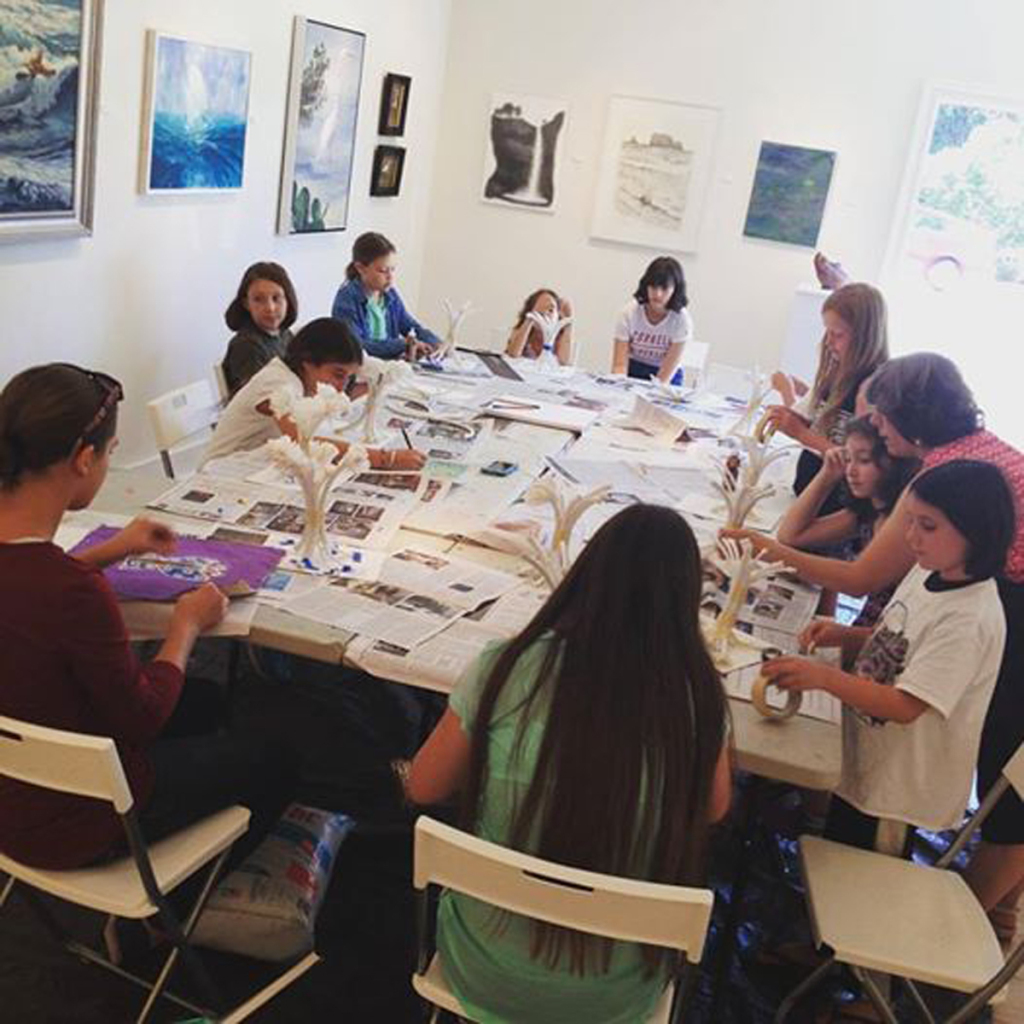 2017 Winter After School Program

61 Main Street, Centerbrook CT 06409
Register Online or Call 860-767-0742
Color My World! Painting Classes for ages 9-11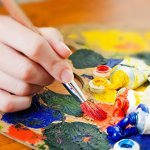 Wednesdays (4:30-5:30pm)
Session II: March 29th; April 5th, 19th, 26th; May 3.  Makeup May 10th. Register Online
Cost: $125.  Members Save $13
Students create original art with acrylics on canvas. Learning how to mix colors using a limited pallet and experiment with primary & secondary colors to create shadow and light in their paintings. Material list available.
Sculptural Art and Mixed Media for ages 7-9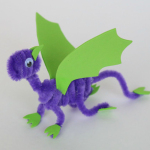 Wednesdays (3:30-4:30pm)
Session II: March 29th; April 5th, 19th, 26th; May 3.  Makeup May 10th.  Register Online
Cost: $115.  Members Save $12
Adding and subtracting applies to more than just math! Come see how easy it is to create amazing sculptures with clay and other popular materials. Learn step-by-step how to hand build a variety of unique, sculptural artworks. New projects! Materials included.