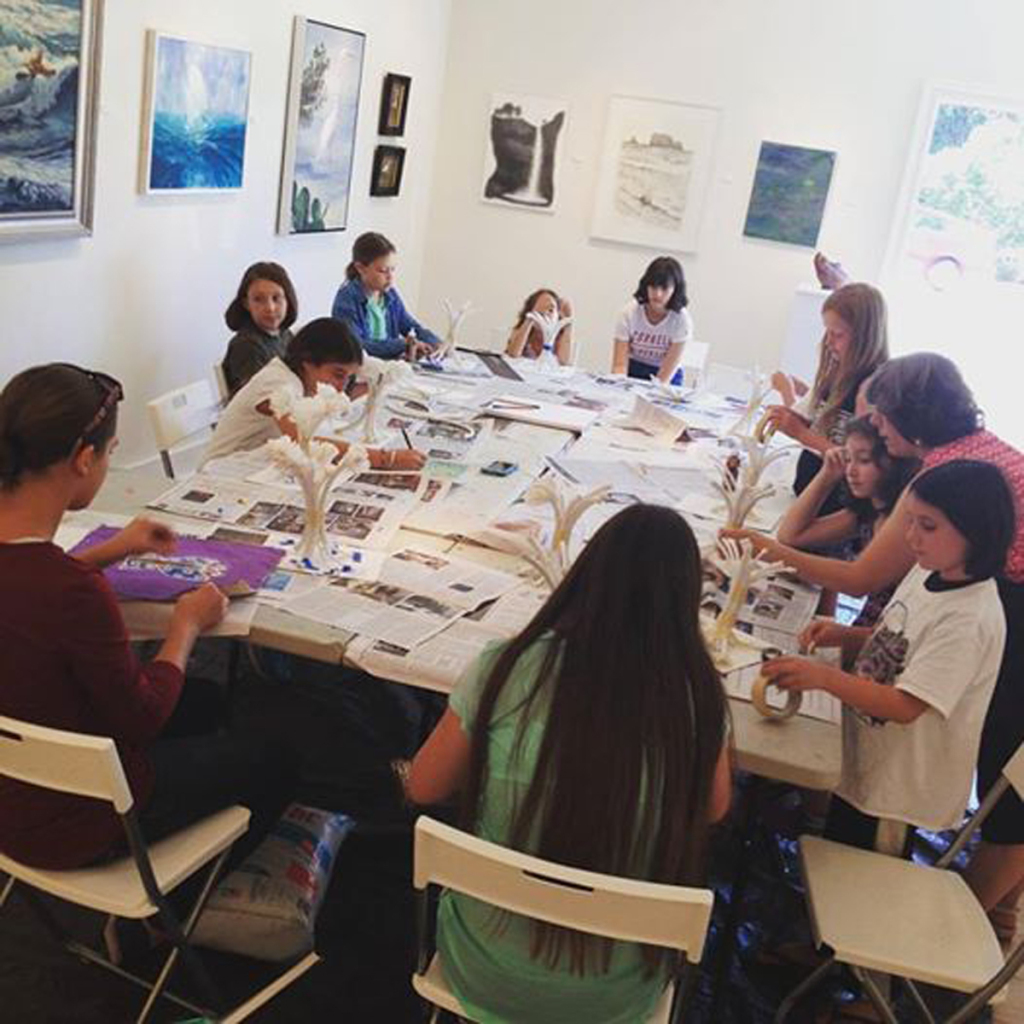 2017 Fall After School Program

61 Main Street, Centerbrook CT 06409
Register Online or Call 860-767-0742
Mixed Media for the Young Artist – Ages 6-8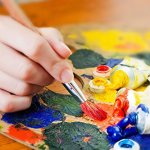 Wednesdays (3:30-4:30pm)
Dates: 11/1, 11/8, 11/15, 11/29, 12/6
Register Online
Cost: $115, Members Save $12
Imagination, exploration and Lots of fun! Young artists paint, sculpt and draw as they enjoy hands-on interaction with a variety of mixed media. Exciting projects include: What Paint Can Do? Tempera and Oil Pastels, Gumball Machines-mixed media collage, Dragon Pens with polymer clay, African Masks with metal embossing, Bark Painting with acrylics. Materials included.
Building Drawing Skills – Ages 8-11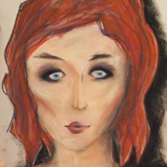 Wednesdays (4:30-5:30pm)
Dates: 11/1, 11/8, 11/15, 11/29, 12/6
Register Online
Cost: $120, Members Save $12
Acquire the skills necessary to begin a drawing, capture shadow and light, and create descriptive line. Students learn about portraiture, still life and understand composition as they find inspiration in the paintings and objects of art in the current exhibition and artisan store at Spectrum Gallery. Material list available.